Corn starch for baby constipation is an old home remedy that has been used and trusted for ages. And, was once considered effective in getting rid of constipation in both babies and adults. However, due to advanced research; corn starch or cornstarch syrup is no longer recommended to be given to babies as a treatment for constipation.

What is corn starch?.
Corn starch is a type of edible food that is derived from maize.
Why corn syrup /starch was used in the past for baby constipation.


Cornstarch was used in the past as a traditional way of treating constipation in babies because it was believed to contain certain sugar proteins that assisted in locking moisture into stools. The purpose of this moisture was to prevent the baby's stools from drying out and compacting. Hence, making it easier and faster for the baby to pass stool from the colon. Corn syrup is said to have a laxative effect which is caused by the action of corn syrup in the baby's intestines. As it contained a larger number of these proteins.
People mainly use this corn starch or syrup in recipes again , to keep food moist and to help prevent sugar crystallization.
Why corn starch and corn syrup is not good for babies.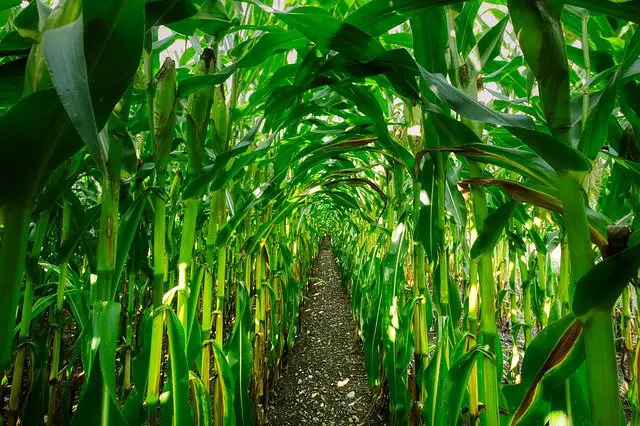 Corn syrup is not good for babies because, manufacturers of today are now genetically modifying the corn starch making it less organic. Considering that corn starch or syrup are made differently . Furthermore , these modifications have made it less effective . Experts say that corn starch or syrup does not draw enough fluid into the intestine ; which is enough to soften the baby stool. Rather , it leaves it dry and hard to pass . Hence, making corn starch or corn syrup ineffective for baby constipation.
Corn starch or corn syrup also comes unsterilized ; this means that it contains bacteria that is most likely to cause botulism in babies and even older ones like toddlers and infants. In addition to this, corn starch or corn syrup as a result, due to it not being sterile will infect contain harmful levels of bacteria like I mentioned above; the bacteria type found in corn starch is called Clostridium botulinum sometimes known as "C. botulinum". These types of bacteria are a major cause of rare and sometimes fatal illness called botulism.
Furthermore, corn starch or corn syrup is most likely to increase the risk of dental cavities in babies, toddlers and developing infants. Moreover, this corn starch and syrup is not suitable for babies and children. As a result, finding other natural remedies to prevent constipation in babies would be a wise decision.
Try other means to ease baby constipation without using corn starch or syrup.
Talk to your pediatrician for professional advise; to help your constipated baby.
Try adjusting your baby's diet, by cutting out food that might cause constipation in your baby. As this helps ease constipation symptoms.
Offer your baby adequate water between and after feeds.
Give your baby fluids such as apple, pear, prune and grape juice ; as fruit juices contain sweeteners that act as a laxative. In turn, help to facilitate the passing of stool hence, successfully easing constipation symptoms.
Avoid feeding cow milk to your baby.
Include food rich in fiber : Multi- grain cereals and pureed vegetables too are an exception.